We care about you and your dental needs
Our dental services range from sedation dentistry, cosmetic dentistry, dental implants and many more. Working together, we can assist you in maintaining a healthy, beautiful smile for years to come. 
We Offer Orthodontics
It is so fun helping patients achieve the smile that they can be proud of. That is why we are offering orthodontics to all ages. The health and confidence benefits of orthodontics is a service that Woodland Dentistry is pleased to offer! We offer different types of braces, whether it is traditional braces, like using brackets and wires, or clear aligners, like Invisalign.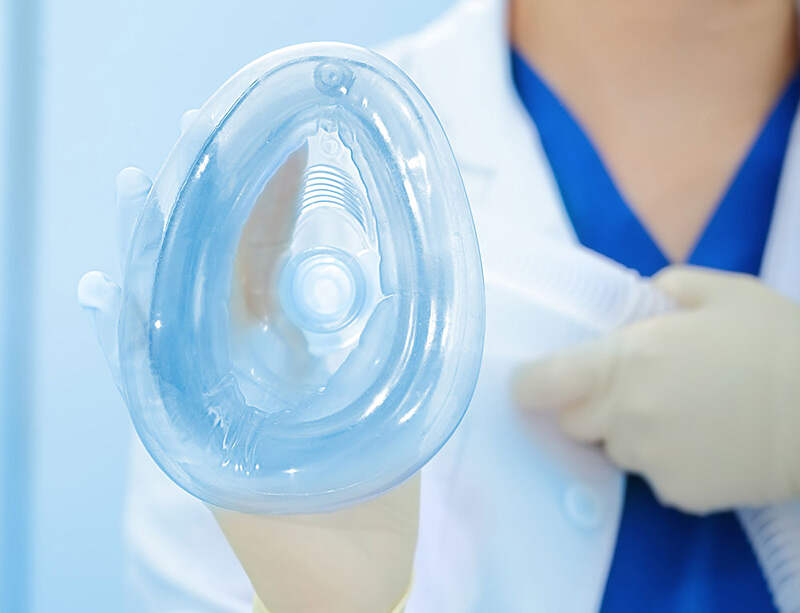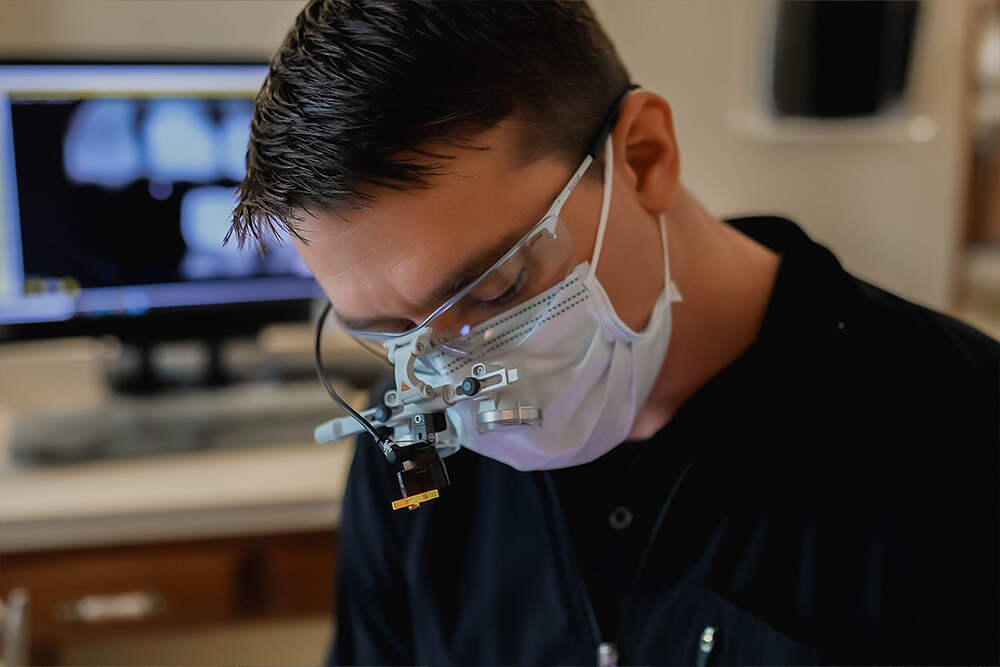 The Benefits of
Sedation Dentistry
At Woodland Dentistry we understand that many people experience dental anxiety that ranges from moderate discomfort to a true phobia that may prevent them from prioritizing their dental care. Woodland Dentistry specializes in reaching out to those people who may avoid their oral health due to fear of the dentist. Sedation Dentistry may be the solution to consider.
Sedation Dentistry is typically the best solution for persons that may require help to overcome their dental phobia and anxiety.
We Officially Moved!
Woodland Dentistry has officially moved into a brand new, state-of-the-art dental facility. You will find the new space comfortable, modern, and equipped with the latest technology and equipment to provide our patients with the highest level of dental care. We are confident that this new facility will enhance the experience of our patients and provide them with the best possible treatment. We can't wait to care for you here!
We're proud to have a 100% 5-star rating on

Nichole Hanson
This is the best dentist office I have ever been to! Tyler is the nicest, kindest, sweetest doctor you will ever meet. He makes you feel like you are the only person in the office and is so personable and friendly as well is all the staff too. He is awesome with my kids as well they don't mind going to the dentist ever. My kids and I all got braces at the same time and they are awesome at working us in whenever we need anything. We all love this place and can't wait for the new building to be built also! VERY HIGHLY RECOMMEND THIS DENTIST OFFICE!
Katie Henry
I have to give a huge shout out! Best dentist, hands down! Not only were they able to squeeze us in on a Friday for and "emergency", but were so kind, and welcoming with the whole process. They made my son feel safe and secure about the whole process! Not only were they great with my son, but they were great with handling the meltdown of my other son that was there. Highly highly recommend Woodland! BEST EVER!
Heather Ludwig
I drive 2 hours to come here for my dental and orthodontic services. It's worth it! The staff are friendly and very good at their jobs. I have received care from both Dentists. They are both so nice and great with their care of patients. I highly recommend this team!!
Adam DuVall
This has to be the best dentist I've been to. The compassion they have for the patients is above and beyond. I will be recommending this place to everyone. I love the cabin/ home feel that they have going on. Everyone must check them out! Top notch.
Cheri Ladwig
If you are not a fan of dentists, this is the place to go! Everyone is so nice and caring. They will make it a good experience. Dr Geyen is wonderful. It is not just a job for them, they all truly care about every aspect of your care!